Overview:
As our Tax Lawyer your job will be to innovate, structure, and drive extremely complex world wide taxation strategies. GILTI should mean something to you, conservation easements shouldn't be scary, and IP structuring is something you struggle to get out of your head at night. Economic Substance is a set of words that gives you nightmares. It doesn't matter who is your President or what the regime is; you'll make the best with what's been given us in a timely fashion to exploit the cards we've been dealt. All in a thought out, well executed, disciplined approach. Also you've always dreamed of using a Purple calculator that's taller than a human.
This position is coded as "Hybrid" which means after initial training and on-boarding which will take place in office, occasional remote work is available. However, this role will be expected to continue to work in our Post Falls, Idaho office 2-3 days/week.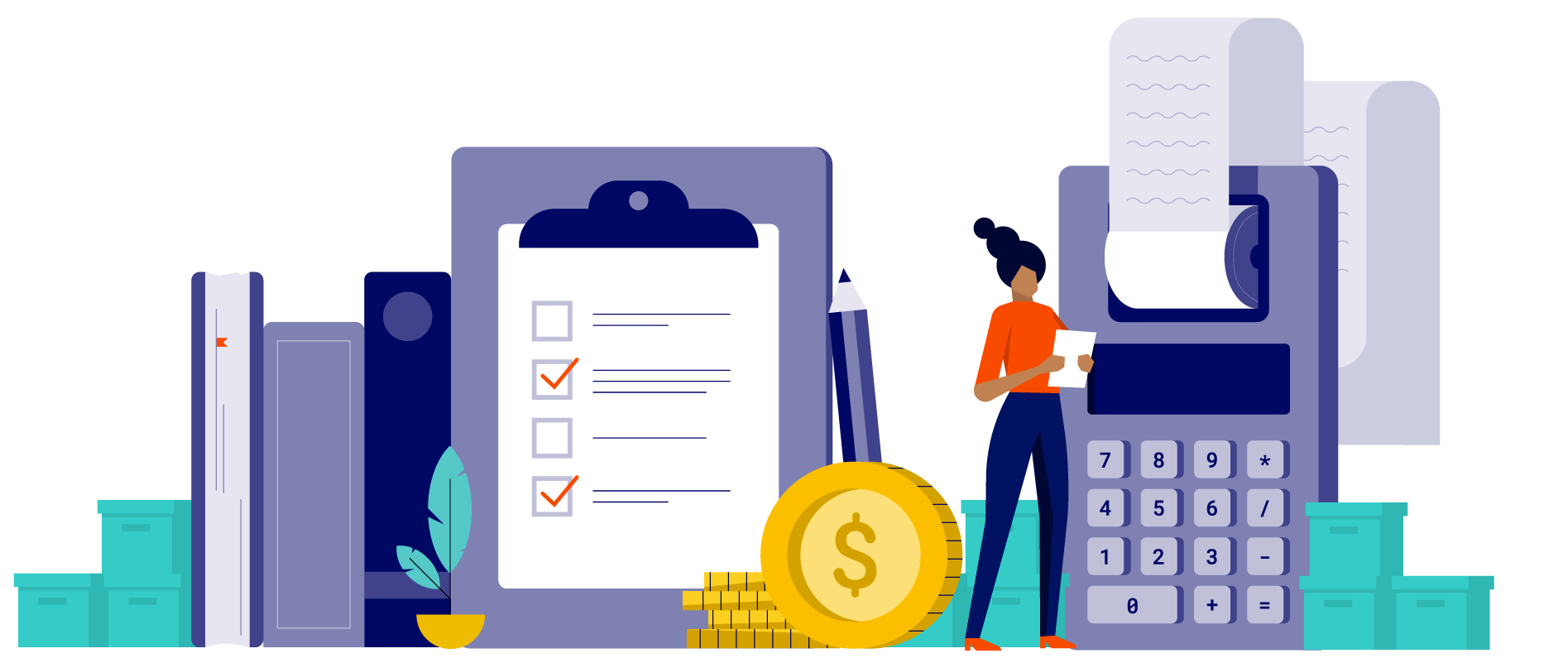 Benefits:
100% employer-paid medical, dental and vision for employees
Annual cost of living increase
Annual review with raise option
22 days Paid Time Off

After 3 years, PTO increases to 29 days. Employees transition to flexible time off after 5 years with the company—not accrued, not capped, take time off when you want.

Paid Maternity and Paternity Leave
4% company matching 401(k) with no vesting period
Quarterly "Work Wherever" allowance

Use to make your remote work wherever set up more comfortable, for continuing education classes, a plant for your desk, coffee for your coworker, a massage for yourself... really, whatever.

Creative environment where you can make a difference
No dumb benefits like free dog walking on the weekends that snobby hipster places have to make you feel cool, but mathematically won't cost the company much money because you won't use it.
Trail Mix Bar --- oh yeah.
Responsibilities:
Make sure owners do not go to jail
Drive our world wide, national, and local jurisdictional tax strategies
Extremely complex corporate structuring
Understand current tax laws and drive our future planning
Requirements:
CPA License
LLM in Tax or equivalent
Where permitted by applicable law, must have received or be willing to receive the COVID-19 vaccine by date of hire, and to become fully-vaccinated within three weeks after date of hire, to be considered for the job.
Why you might like this job:
You played Monopoly as a kid while others pulled snakes out of holes and broke their legs. You think our ex Great Supreme Leader Premier Donald Trump went too far… but you wonder where the right line is and would find it rewarding and fulfilling to maximize our tax planning without crossing a line.