Overview:
Corporate Tools in Post Falls, Idaho is expanding it's corporate accounting department and searching for an experienced Senior Tax Accountant to add to the team. You will be responsible for ensuring all things tax related, federal and state, are completed. You will excel at this job if you love taxes and enjoy keeping things organized. You are a self starter and problem solver with strong analytical skills.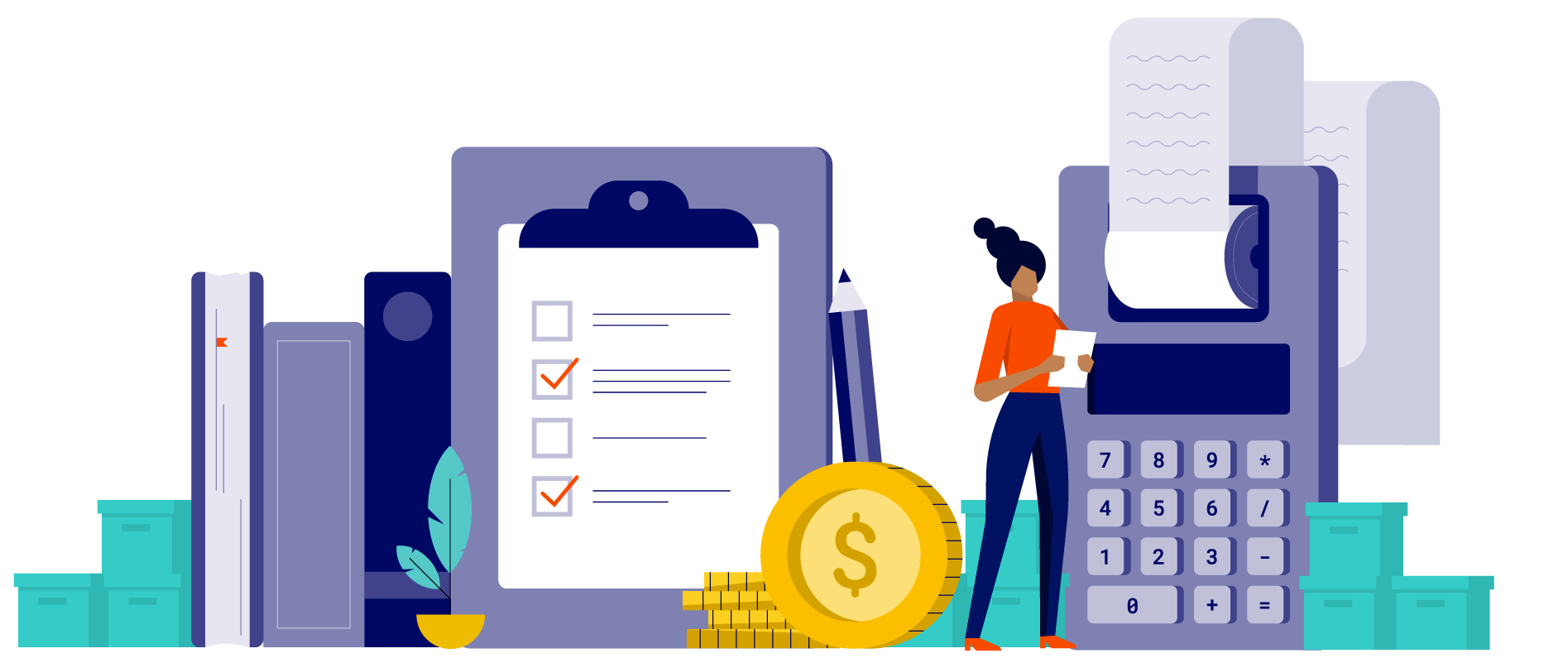 Benefits:
100% employer-paid medical, dental and vision for employees
Annual cost of living increase
Annual review with raise option
18 days Paid Time Off
4 paid holidays off of your choosing
Paid Maternity and Paternity Leave
4% company matching 401(k) with no vesting period
Creative environment where you can make a difference
No dumb benefits like free dog walking on the weekends that snobby hipster places have to make you feel cool, but mathematically won't cost the company much money because you won't use it.
Trail Mix Bar --- oh yeah.
Responsibilities:
Prepare various company federal and state income tax returns, including quarterly estimates and payments, and communication with taxing authorities
Coordinate annual review of prepared tax work with outside tax firm
Prepare ancillary tax returns for the company including, annual business licenses, property taxes and associated compliance for all entities
Manage audits of federal and state income tax returns and other state and local filings as they arise
Ensure that appropriate internal controls are in place over accounting for income taxes
Remain up to date on current federal, state, and local tax practices and changes in tax law that may affect the Company's tax position and exposures
Performing, documenting, summarizing, and reviewing research conclusions regarding specific tax issues
Maintain accurate financial records, including but not limited to, balance sheet account reconciliations, documentation of all cash paid for taxes, journal entry support and appropriate detail for ad hoc analysis
Prepare and record general ledger journal entries
Additional special projects to support the company as needed
Requirements:
Bachelor's degree in accounting and a minimum of 5 years of relevant, professional experience
CPA required
Excellent working knowledge of general accounting concepts
Previous professional experience working with tax preparation of partnerships and corporations
Requires strong level of knowledge in federal and state taxation
Experience with Lacerte a plus
Professional experience with spreadsheets required
Strong attention to detail
Possess the ability to work independently and solve complex problems.
Integrity and discretion
Strong organizational and time management skills
Ability to multi-task and self motivate to ensure completion of tasks
Ability to identify, troubleshoot and adapt to system or procedural changes as they arise
Why you might like this job:
You love taxes, government forms, numbers and organization. You pride yourself on being meticulous in your work, impeccably organized and have a high level of integrity. You have a deep desire and genuine interest in understanding the core of the business, digging into problems and asking questions to come up with the best solutions for the company. You've been searching for a company where you can do what you love to do in an environment that is a little less stale and boring and a little more energy and excitement.