Overview:
As our Senior Tax Accountant, your first priority will be that the entire accounting operation is continually following best massive purple calculator operation principles by being the technical tax lead, motivating your small army of accountants to use the best available mechanisms, structuring, and principles, guiding and teaching others about tax implications, not just putting the final stamp on a tax filing, but making sure day to day the money is doing what it should be doing every day, every time. Meaning, you're not just making a journal entry last minute, you're using the rest of the team to do things right the whole year. You will be running the massive purple calculator 10-20% of your time. Teaching, guiding, following up, and driving implementation will be the majority of your time.
GILTI is something you understand without looking it up, FDII is something you've actually put on a tax return, conservation easements aren't scary to you, IP structuring is something you have fun doing, and maximizing tax efficiency is what makes you tick.
This position is coded as "Hybrid" which means after initial training and on-boarding which will take place in office, occasional remote work is available. However, this role will be expected to continue to work in our Post Falls, Idaho office 2-3 days/week.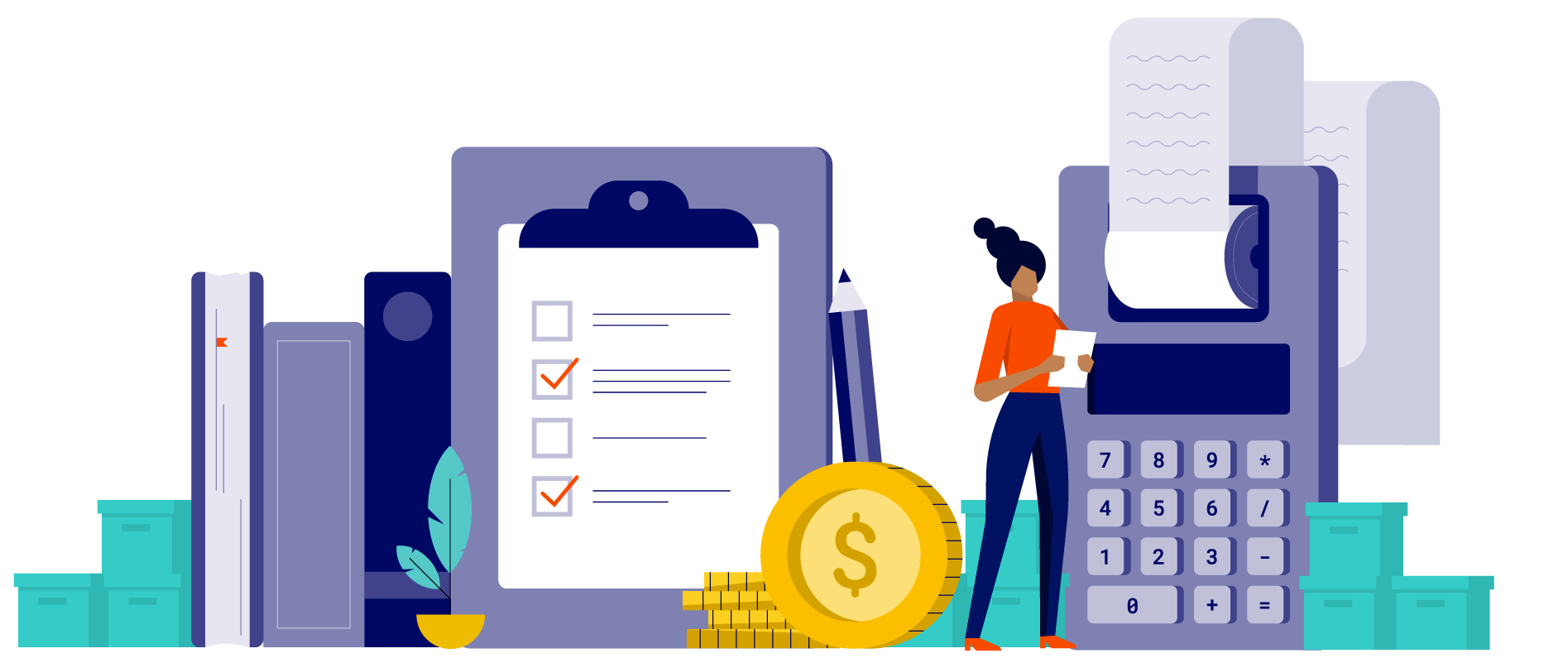 Benefits:
100% employer-paid medical, dental and vision for employees
Annual cost of living increase
Annual review with raise option
22 days Paid Time Off

After 3 years, PTO increases to 29 days. Employees transition to flexible time off after 5 years with the company—not accrued, not capped, take time off when you want.

Paid Maternity and Paternity Leave
4% company matching 401(k) with no vesting period
Quarterly "Work Wherever" allowance

Use to make your remote work wherever set up more comfortable, for continuing education classes, a plant for your desk, coffee for your coworker, a massage for yourself... really, whatever.

Creative environment where you can make a difference
No dumb benefits like free dog walking on the weekends that snobby hipster places have to make you feel cool, but mathematically won't cost the company much money because you won't use it.
Trail Mix Bar --- oh yeah.
Responsibilities:
Prepare and file tax returns and all required payments
Communicate and deal with taxing authorities or dictators that pop up at our door
Drive third party audits
Drive annual review of prepared tax work with local outside tax firm
Drive world wide tax structuring planning and implementation
Prepare, file, and manage all ancillary business filings like property taxes or licenses
Drive the internal controls so you're not left with a mess before taxes
Monitor new tax rules and laws and be ready to change our strategies with the new regimes mood of the year
Drive and motivate your tax accounting team. Mentor and lead junior tax accountants to become better
Maximize our tax efficiencies without crossing the crazy line that gets us in trouble
Create operational guidelines for controllers and accounting operations that puts the money where it should be from the beginning to reduce journal entries
Requirements:
Bachelor's degree in accounting
10 years of relevant, professional experience
5+ years of leading or managing a team
Proven experience making and driving high level tax decisions in complex corporate structure
Previous experience handling multi-state corporate taxes
CPA or CMA License required
Core understanding of accounting principles
Previous experience at professional tax firm
Previous in house experience at medium or large size growing business
Intensely strong knowledge of federal and state taxation
We use Lacerte. You should understand it at least
Growth Mindset
Understand how to implement new tax laws into our strategies
Drive and Implement tax efficiencies
Where permitted by applicable law, must have received or be willing to receive the COVID-19 vaccine by date of hire, and to become fully-vaccinated within three weeks after date of hire, to be considered for the job.
Why you might like this job:
You've recovered from a few nasty cases of Analysis-Paralysis and you're ready to drive accounting moves based on current tax laws in real time. Not years and years later when you've missed it. You're a little crazy if you like this job. We're an extremely complex corporate structure. World wide. Registered in every state. And really a small company for how large of a foot print we have. It's a unique opportunity because to have as complex of a structure as we do, you'd typically see it in a company with 10,000 employees, not 500. So way way way less structure and bureaucracy here versus what would normally take place to deal with as much taxation as we have to be legit for. So less bureaucracy, but way less helpers to take orders from you. You'll have to do some work with this role on top of mentoring and leading others. And we're growing like crazy. We'll probably double in 2021 in size. But we don't sell widgets that are a phase or fad. We sell professional corporate services to over a million active businesses in the US. The work just pours in and grows relentlessly for us without a single sales person. So what works today won't tomorrow. Accounting and taxes here are much more than numbers. It's a riddle and puzzle. I can't guarantee you'll like this job, but I can guarantee if you work here long enough, you'll never look at jobs the same, you won't be bored, and it will be a wild ride.