Senior Revenue Accountant
Overview:
As our Senior Revenue Accountant you will wrangle the revenue monster, not only tame it, but make it look easy. The secret might be your skills and experience or the Giant Purple Calculator.
This position is coded as "Hybrid" which means after initial training and on-boarding which will take place in office, occasional remote work is available. However, this role will be expected to continue to work in our Post Falls, Idaho office 2-3 days/week.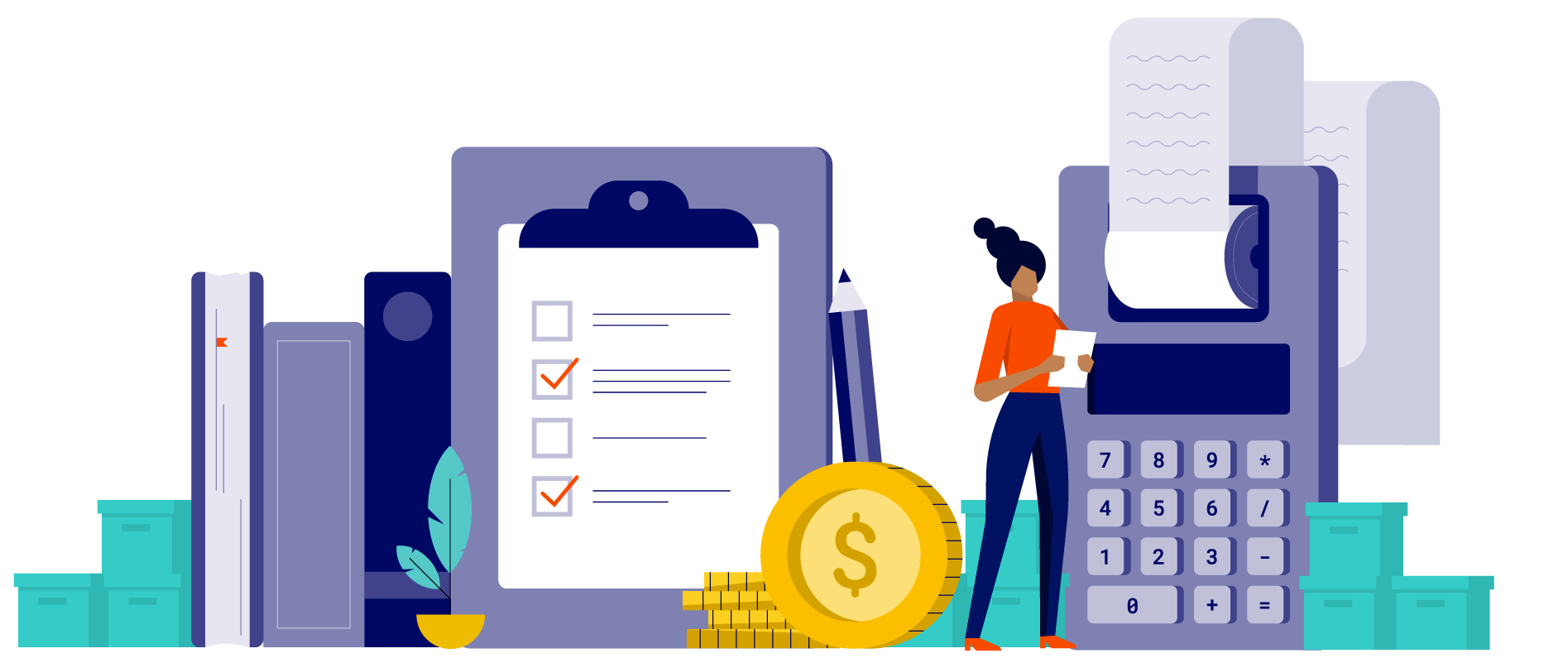 Benefits:
100% employer-paid medical, dental and vision for employees
Annual cost of living increase
Annual review with raise option
22 days Paid Time Off

After 3 years, PTO increases to 29 days. Employees transition to flexible time off after 5 years with the company—not accrued, not capped, take time off when you want.

Paid Maternity and Paternity Leave
4% company matching 401(k) with no vesting period
Quarterly "Work Wherever" allowance

Use to make your remote work wherever set up more comfortable, for continuing education classes, a plant for your desk, coffee for your coworker, a massage for yourself... really, whatever.

Open concept office with friendly coworkers
Creative environment where you can make a difference
No dumb benefits like free dog walking on the weekends that snobby hipster places have to make you feel cool, but mathematically won't cost the company much money because you won't use it.
Trail Mix Bar --- oh yeah.
Responsibilities:
Drive institutional change in our accounts receivables monster
Drive institutional change in how we chase revenue
Revenue reporting and doing something about it
Improve our renewal rates
Wrangle our focus on good revenue and help cut out the bad revenue
Improve our churn rate
Improve the lifetime value of our clients
Mentor, motivate, and teach other accountants to be better humans and human calculators
Create a culture of rewarding customer service reps for driving our success
Requirements:
Experience running 200 million+ revenue at privately held businesses
Success building and running revenue teams
Experience with a recurring revenue business model
Experience running large accounts receivable operations
Experience in software as a service, tech, or professional services models
Deep understanding of why the money goes where
Current CPA license or educational equivalent
You will need to demonstrate to us how you've built growth mindset cultures within accounting
Any position that is required to work in office regularly or on occasion must have received or be willing to receive the COVID-19 vaccine by date of hire to be considered for the job unless state law prohibits employers from requiring vaccines
Why you might like this job:
You've always wanted the freedom to really run. We're not venture funded and have no investors. There's no real directive to maximize growth or profit, although it would be more fun if we had more money. We're having fun taking care of customers, but we've reached a point where we need more focus on the revenue. It's all fun when we're all having a growth party, but we'd like to understand it better and drive our future with more certainty. Maybe you've been in charge of revenue at larger companies where your creativity and ideas were stifled by investors or counter intuitive directives where you spent more time pleasing the directives instead of making change and driving better results. Who cares if you improve revenues at a company doing billions of dollars a year. Here, you'll work side by side with the people you impact and you'll see that improving revenue just gives us more money to play with versus just passing it on to shareholders returns on investments.