Senior Corporate Accountant
Overview:
Our ideal Senior Corporate Accountant candidate has worked in-house for a medium size or rapidly growing corporation in the private sector. You understand the impact that proper financial strategy planning can have on a company. You will be responsible for collaborating with a team on financial strategy, financial preparation and analysis, cash flow analysis and accounting practice. This position is coded as "Hybrid" which means occasional remote work is available, however, this role will be expected to work in our Post Falls, Idaho office 2-3/days/week.
Corporate Tools is a hyper growth company focused in technology backed services, professional services, software as a service, and plain old real estate. As someone with experience in hyper growth verticals, you'll be used to throwing last months plan out the window and starting over this month because it's all different again. That should excite you, not give you anxiety.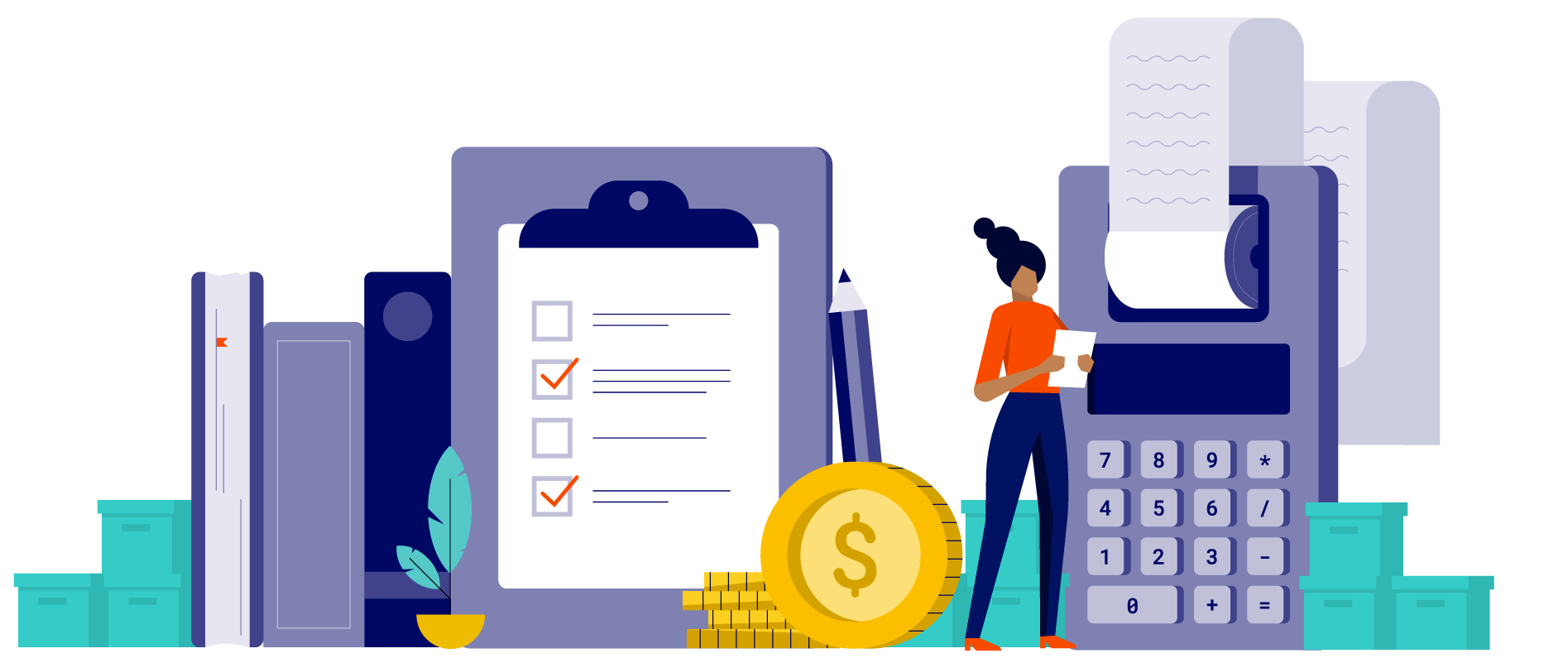 Benefits:
100% employer-paid medical, dental and vision for employees
Annual review with raise option
22 days Paid Time Off accrued annually, and 4 holidays

After 3 years, PTO increases to 29 days. Employees transition to flexible time off after 5 years with the company—not accrued, not capped, take time off when you want
The 4 holidays are: New Year's Day, Fourth of July, Thanksgiving, and Christmas Day

Paid Maternity and Paternity Leave
4% company matching 401(k) with no vesting period
Quarterly "Work Wherever" allowance

Use to make your remote work wherever set up more comfortable, for continuing education classes, a plant for your desk, coffee for your coworker, a massage for yourself... really, whatever

Open concept office with friendly coworkers
Creative environment where you can make a difference
No dumb benefits like free dog walking on the weekends that snobby hipster places have to make you feel cool, but mathematically won't cost the company much money because you won't use it
Trail Mix Bar --- oh yeah
Responsibilities:
Understand the revenue and expenses
Preparation and analysis of monthly, quarterly and annual financial statements
Be the technical GAAP and accounting principles lead
Monthly property financial statements for multiple properties in multiple states
GL Coding and job cost tracking for commercial properties
Monthly financial reports and budget variances for significant work performed at offices
Maintain cash flow forecasts
Create and implement plans for distributions, contributions, large capital needs
Prepare and record general ledger journal entries
All kinds of random crap. You'll be surfing a tidal wave here
Requirements:
Bachelor's degree in accounting
10+ years of relevant, professional experience
5+ years of leading or managing a team
CPA or CMA required
Proven experience making and driving high level, executive financial decisions
Previous in house experience at medium to large size growing business
You understand why you put the money where you put it
Experience in tax preparation of partnerships and corporations
Integrity and discretion
Ability to acknowledge when you've screwed up, throw it out the window, and try a different path
Why you might like this job:
You have a deep desire and genuine interest in understanding what turned the main cog, but more importantly, what will keep it turning in the future. You see the numbers like others see words on paper and can see the big vision but understand where to break the numbers down to implement your strategy. You implement change, process, and consistency through human motivation, mentorship, and continually building up the army around you. You may be the technical lead on how accounting works, but your real desire is to build an army that uses numbers to power the business.
Corporate Tools is privately owned and operated. No investors, no funny business or manipulation games of shares or bonuses. Not a lot of fancy titles to make you feel good, and no one here will know what your title is or really care. You'll just be So and So that does that. Its your chance for a transparent job where you can do what you've wanted to do; un-micromanaged. The sky is the limit to what you could do here. But the work itself will have to motivate you and be what makes you tick.