Overview:
Corporate Tools is looking to add a new member to the accounting team to help with all things revenue related within the department. You will excel at this job if you love keeping track of large sets of revenue numbers, analyzing/trending them, and then looking for ways to improve/implement revenue segment/processes. You will also be a person who loves to dive into the details.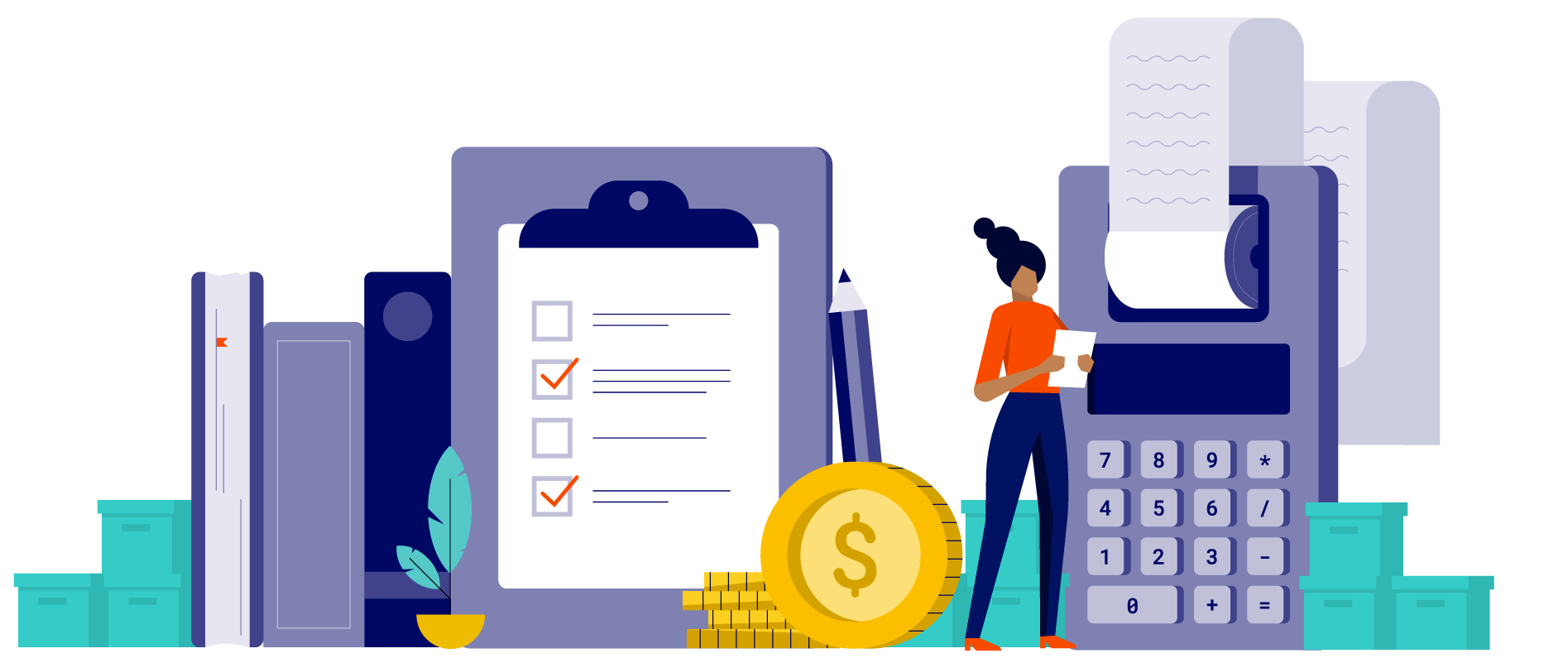 Benefits:
100% employer-paid medical, dental and vision for employees
Annual cost of living increase
Annual review with raise option
18 days Paid Time Off
4 paid holidays off of your choosing
Paid Maternity and Paternity Leave
Simple IRA with 3% retirement contribution match starts day 1
Creative environment where you can make a difference
No dumb benefits like free dog walking on the weekends that snobby hipster places have to make you feel cool, but mathematically won't cost the company much money because you won't use it.
Trail Mix Bar --- oh yeah.
Responsibilities:
Track company revenues over time and determine the direction of the trend
Compare company revenues to competitors
Break down the revenues by product/service and determine profitability
Matching revenue to expenses to determine the profitability of each company segment
Incorporate macro data/information into the analysis
Revenue forecasting
Daily tracking of revenue
Reconciliation of daily revenue to receipts
Generate monthly revenue reports to present to management
All things revenue and accounting support related
Other duties as required
Requirements:
Minimum 3 years revenue analyst experience
Strong attention to detail
Heavy experience in working with spreadsheets
Accounting degree not required, though education in accounting preferred
Integrity and discretion
Strong organizational and time management skills
Ability to multi-task and self motivate to ensure completion of tasks
Ability to identify, troubleshoot and adapt to system or procedural changes as they arise
Why you might like this job:
You're a numbers person. At one point in your life you've been referred to as a nerd and you see that as a compliment. You love the way numbers flow and how they work. You find joy in analyzing trend lines, evaluating the numbers and digging into the details to see how you can improve the revenue of the company. You've worked as a revenue analyst before but you've been siloed into doing the same thing every day and you're looking for something that's more creative, something far reaching, something different. We're different.