Overview:
As a Revenue Analyst, you will be in charge of our revenue. Analyzing our sales verticals and providing reports and guidance as to where we should put our focus. You will also drive change and focus within our company as to what's good revenue versus what's bad revenue.
You will track expenses relative to revenue and help track the relationships as well as drive profitability. If we had a sales team, you would tell them what we should sell more of and what we should sell less of. If we had a marketing team, you would tell them how changes they make affects the revenue. Don't worry. We're hiring for those teams also.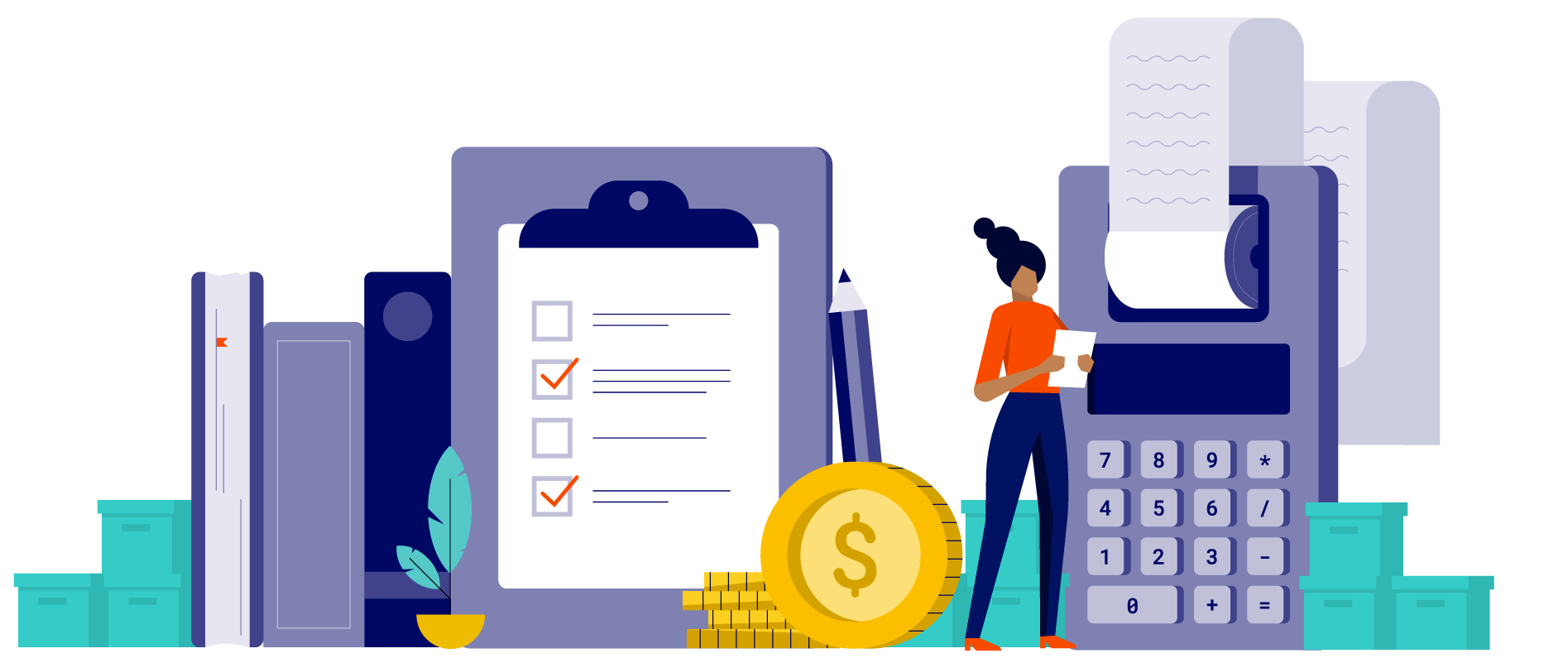 Benefits:
100% employer-paid medical, dental and vision for employees
Annual cost of living increase
Annual review with raise option
18 days Paid Time Off

Employees transition to flexible time off after 5 years with the company. Not accrued, not capped, take time off when you want.

4 paid holidays off of your choosing
Paid Maternity and Paternity Leave
4% company matching 401(k) with no vesting period
Quarterly "Work Wherever" allowance

Use to make your remote work wherever set up more comfortable, for continuing education classes, a plant for your desk, coffee for your coworker, a massage for yourself... really, whatever.

Creative environment where you can make a difference
No dumb benefits like free dog walking on the weekends that snobby hipster places have to make you feel cool, but mathematically won't cost the company much money because you won't use it.
Trail Mix Bar --- oh yeah.
Responsibilities:
Drive renewals
Drive sales where we want them to happen
Drive Churn Rate
Drive Lifetime Value of our clients
Drive Costs per Acquisition
Epic communication skills. You need to know how to get the numbers, but you'll have to get your point across and be persistent with a wide variety of teams here like: sales, marketing, accounting, financial operations, front end developers, writers, media buyers, designers, product managers, and product owners of our software
Requirements:
Ability to model and forecast
Deep understanding of a recurring revenue income business model
Bachelors degree in something that makes this job easier
This position is coded as "Hybrid" which means occasional remote work is available, however, this role will be expected to work in our Post Falls, Idaho office 2-3/days/week. 
Why you might like this job:
Sales interest you. Where they come from, how we connect, how to get them easier and cheaper. Cancellations interest you. How did we take someone willing to give us money and then not make them happy? Maximizing our potential to gain market share of the services we should sell more of is an interesting challenge for you.