Overview:
Director of Accounting is a pretty cool title. We're looking for a pretty cool person who isn't hung up on a title but more hung up on understanding the core functions of the business and how the numbers make the business run. We also want this person to mentor and lead a team that uses these numbers to power the business and strategic decision making to propel the company forward. It's a big job. Leadership will lean on you to help identify and prioritize improvements from a financial operations perspective and drive these priorities forward.
Who are you and what have you done before? You're a seasoned professional who has experience in hyper growth verticals and understand the impact that proper financial strategy planning can have on a company. You've had to make pretty big financial decisions in past roles and been able to explain the why. You'll be responsible for ensuring Corporate Tools has effective, efficient and ever improving accounting operations. You'll oversee a few departments and be accountable for the work done, but really, we look for leaders who come alongside their team with a teaching mindset verses a command and control mindset.
Corporate Tools is located in Post Falls, Idaho and while we support regular work from home opportunities, our expectation is that this role works in office at least 2-3 days/week. Why? Because we believe it's important that our leaders are building relationships and collaborating with not just their team but other teams and departments as well. We know that some of this can transpire virtually, but we find it's done best with regular face to face interactions.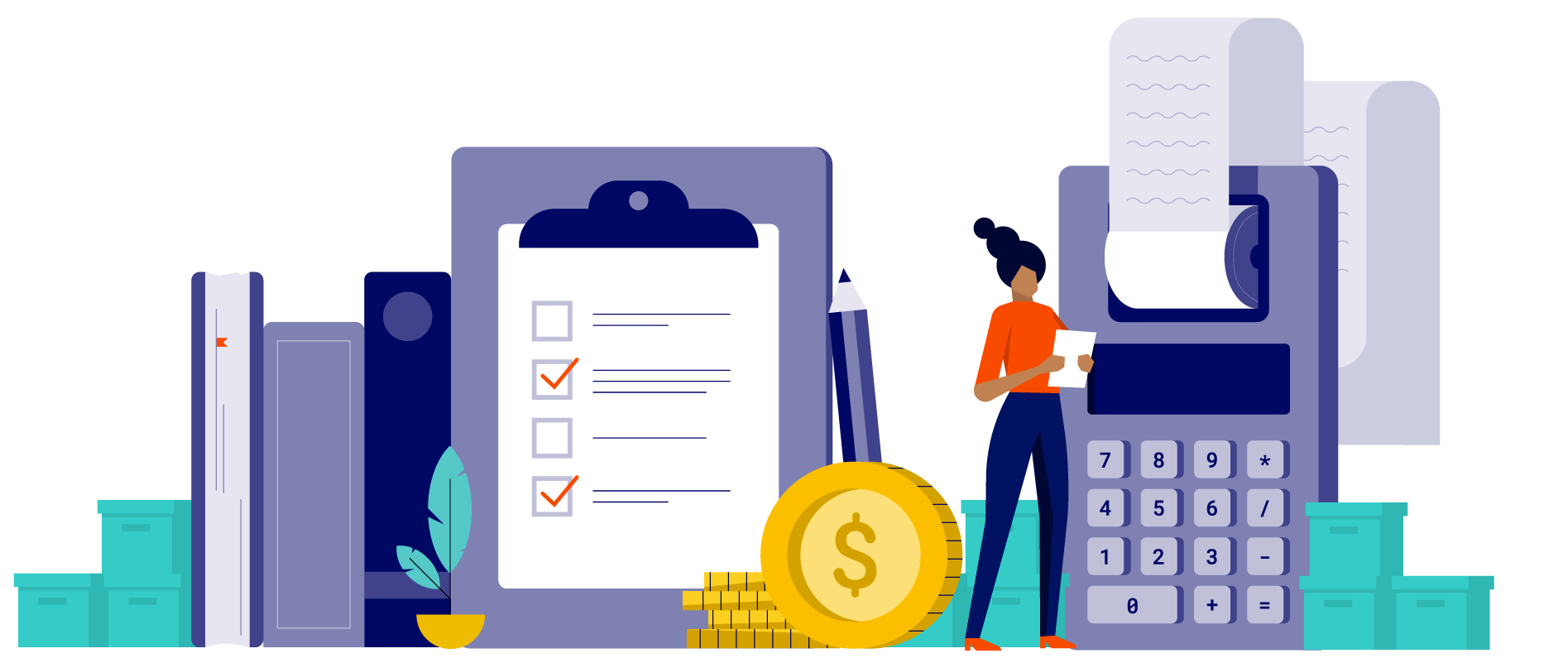 Benefits:
100% employer-paid medical, dental and vision for employees
Annual cost of living increase
Annual review with raise option
22 days Paid Time Off

After 3 years, PTO increases to 29 days. Employees transition to flexible time off after 5 years with the company—not accrued, not capped, take time off when you want.

Paid Maternity and Paternity Leave
4% company matching 401(k) with no vesting period
Quarterly "Work Wherever" allowance

Use to make your remote work wherever set up more comfortable, for continuing education classes, a plant for your desk, coffee for your coworker, a massage for yourself... really, whatever.

Creative environment where you can make a difference
No dumb benefits like free dog walking on the weekends that snobby hipster places have to make you feel cool, but mathematically won't cost the company much money because you won't use it.
Trail Mix Bar --- oh yeah.
Responsibilities:
Be the technical GAAP and accounting principles expert
Aggressively drive our business forward through savvy financial and operational strategies
Communicate effectively with the IRS and other regulatory groups
Review our monthly property financial statements for multiple properties in multiple states
Review monthly financial reports and budget variances for significant work performed at our offices
Maintain cash flow forecasts
Create and implement plans for distributions, contributions, and large capital needs
Review prepared general ledger journal entries
Assess your team's strengths and weaknesses and find opportunities to develop your team members
Understand and direct how our Revenue, Taxes and Corporate Finance structure works together
Requirements:
Bachelor's degree in Accounting
10+ years of relevant, professional experience
5+ years of leading or managing a team
CPA or CMA required
Experience is SaaS or recurring revenue business highly preferred
Proven experience driving high level, executive decisions
In house Corporate Accounting experience
Experience in tax preparation of partnerships and corporations
Display integrity and discretion
Thoughtful and intelligent with sound business aptitude, demonstrated leadership success, and a natural ability to build a strong and self-supporting team
Know when you have messed up, throw it out the window, and try a different path
Where permitted by applicable law, must have received or be willing to receive the COVID-19 vaccine by date of hire, and to become fully-vaccinated within three weeks after date of hire, to be considered for the job.
Why you might like this job:
You have a deep desire and genuine interest in understanding what turned the main cog, but more importantly, what will keep it turning in the future. You see the numbers like others see words on paper and can see the big vision but understand where to break the numbers down to implement your strategy. You implement change, process, and consistency through human motivation, mentorship, and continually building up the army around you. You may be the technical lead on how accounting works, but your real desire is to build an army that uses numbers to power the business.
Corporate Tools is privately owned and operated. No investors, no funny business or manipulation games of shares or bonuses. Not a lot of fancy titles to make you feel good, and no one here will know what your title is or really care. You'll be an important, valuable member of our team, just like all of our employees. It's your chance for a transparent job where you can do what you've wanted to do; unmicromanaged. The sky is the limit to what you could do here. But the work itself will have to motivate you and be what makes you tick.