Overview:
Corporate Tools in Post Falls, ID is looking to add another analytical and business savvy mind to the finance team. If you've had experience doing big data dives for operational improvement, we're interested in talking to you!
You will work with multiple departments in fulfilling diversified internal data requests as it relates to our operations. You should have experience manipulating and analyzing large data sets. You are responsible for providing new insights through the use of advanced statistical analysis, data mining, and data visualization techniques which will consequently impact business decisions. You should be comfortable extracting meaning from and interpreting data.
This position is coded as "Hybrid" which means after initial training and on-boarding which will take place in office, occasional remote work is available. However, this role will be expected to continue to work in our Post Falls, Idaho office 2-3 days/week.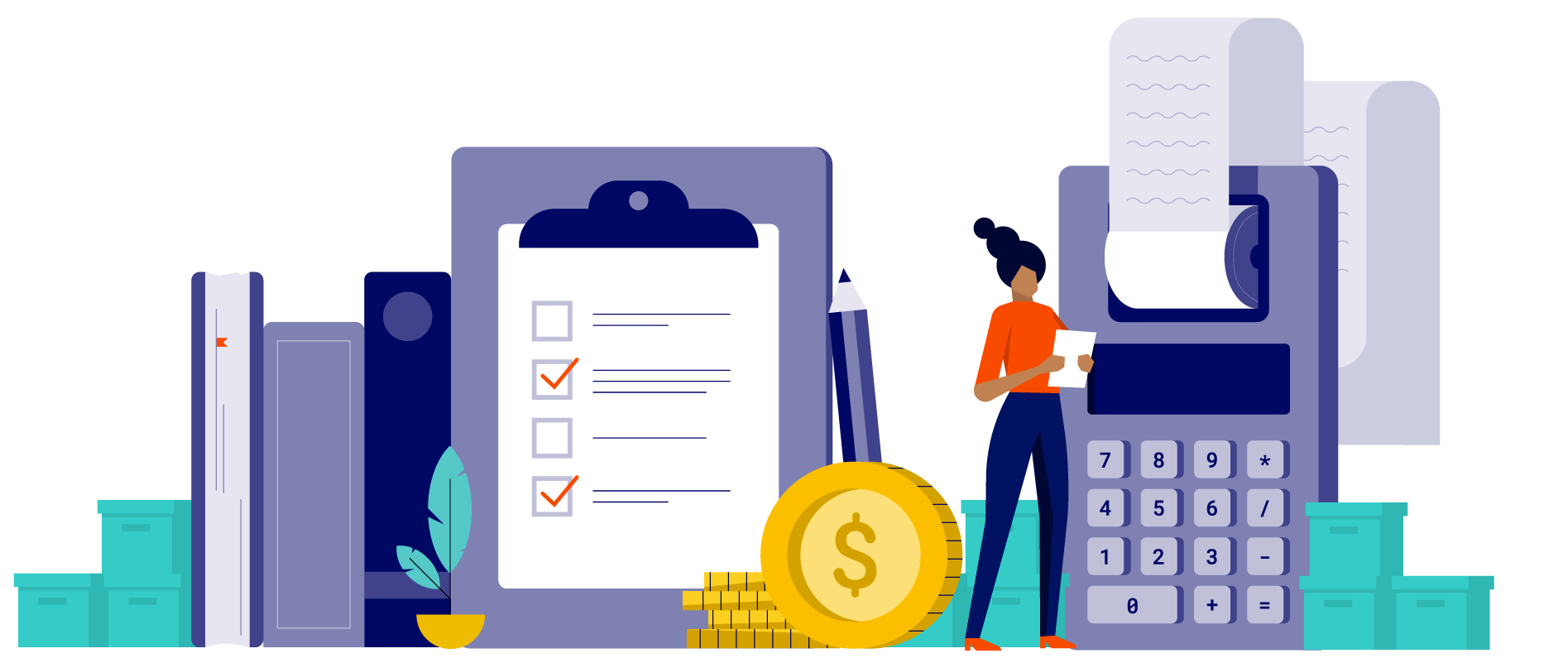 Wage:
$70,000 - $95,000 depending on meeting requirements
Benefits:
100% employer-paid medical, dental and vision for employees
Annual cost of living increase
Annual review with raise option
22 days Paid Time Off

After 3 years, PTO increases to 29 days. Employees transition to flexible time off after 5 years with the company—not accrued, not capped, take time off when you want.

Paid Maternity and Paternity Leave
4% company matching 401(k) with no vesting period
Quarterly "Work Wherever" allowance

Use to make your remote work wherever set up more comfortable, for continuing education classes, a plant for your desk, coffee for your coworker, a massage for yourself... really, whatever.

Open concept office with friendly coworkers
Creative environment where you can make a difference
No dumb benefits like free dog walking on the weekends that snobby hipster places have to make you feel cool, but mathematically won't cost the company much money because you won't use it.
Trail Mix Bar --- oh yeah.
Responsibilities:
Evaluate data requests from various areas of the business effectively seeking clarification as needed
Write queries within PostgreSQL to produce data sets answering requests as accurately and completely as possible—this includes evaluating available data, formatting, cleaning and validating data
Effectively communicate query results as well as underlying premise of queries used or developed to various stakeholders
Conduct and communicate a thorough analysis of large data sets
Cleaning and normalizing data within Power BI, PostgreSQL and Excel
Collecting, evaluating and reporting new data
Structure complex data sets to find usable information including weaknesses, trends, or opportunities
Effectively communicate trends, patterns, and predictions using relevant data
Requirements:
Bachelor's degree in Business Math, Computer Science, Economics or related
Highly proficient with Excel/Google Sheets, familiarity with BI tools such as Power BI or Tableau a plus
Ability to clearly and concisely communicate key ideas, both verbally and in writing
Excellent attention to detail
1-2 years of analytical and creative problem-solving experience
Proficient experience building queries in SQL
Experience in PostgreSQL preferred
PREFERRED EXPERIENCE: 5+ years professional data analyst experience
PREFERRED EXPERIENCE: Advanced experience with Python or R
PREFERRED EXPERIENCE: 4-5 years experience using Power BI, Tableau or similar BI tools
PREFERRED EXPERIENCE: Can demonstrate that analytics have been used to inform business decisions and can provide a sample of work
Why you might like this job:
80% of your work day will predominantly be spent extracting data with SQL and building functional spreadsheets/Power BI reports from imported data…. And you wouldn't have it any other way.