Overview:
Corporate Tools in Post Falls, Idaho is looking for a Corporate Accountant to join our growing Accounting Department. Corporate Tools is a hyper growth company focused in technology backed services, professional services, software as a service, and plain old real estate. If that sounds more exciting than intimidating, keep reading.
We're searching for someone that is eager to take their career in accounting to the next level. You will be responsible for managing multiple books, taking charge of our fixed asset schedule as well as ownership of the day to day accounting tasks. We are looking for a new teammate with positive energy, a willingness to learn, and enjoys connecting with the team. You'll be part of a highly talented and close-knit group of individuals that care about the wellness, motivation, and development of each team member. This role will provide ultimate career development but with a work schedule that allows for life outside of work. This is a M-F, full time salaried position that some remote work is possible. You'll onboard and train in person, for at least the first 90 days, in Post Falls and continue working in our office with other fine-print loving finance people at least 2-3 days a week.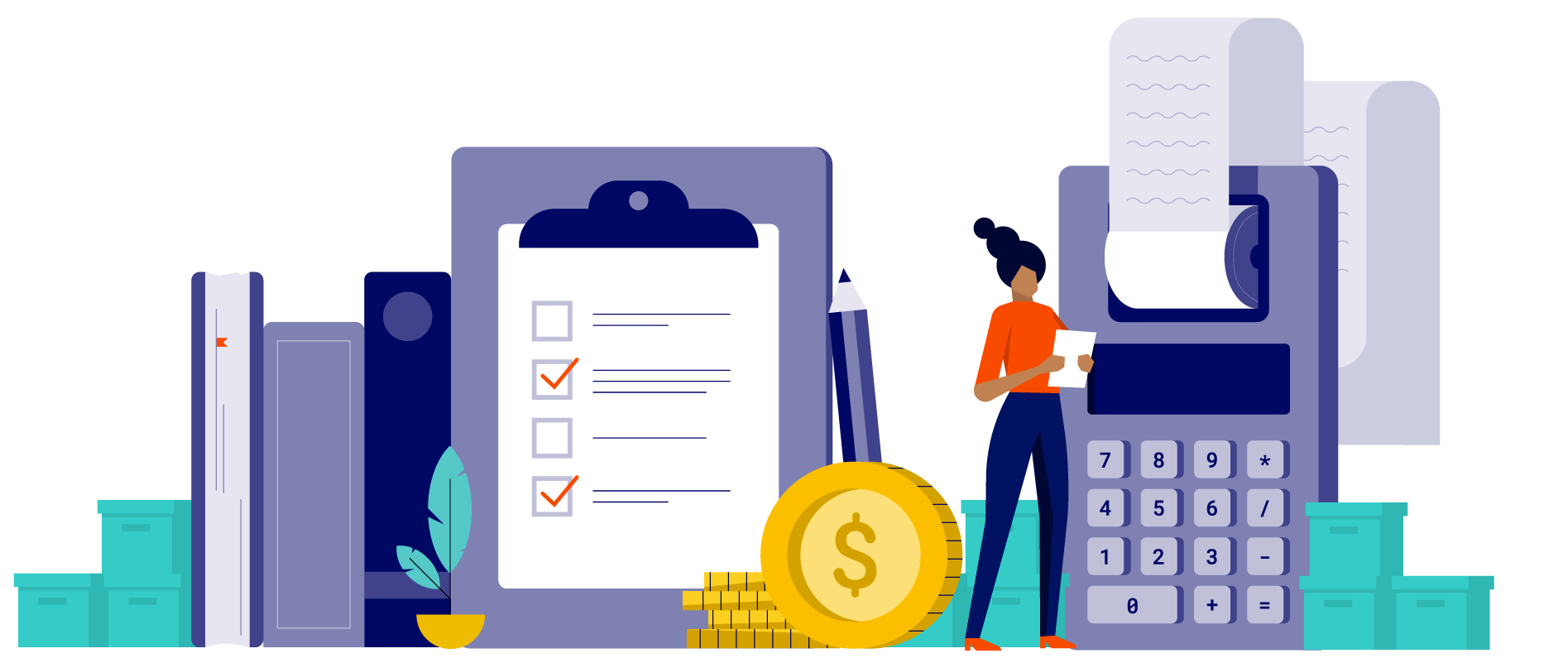 Benefits:
100% employer-paid medical, dental and vision for employees
Annual review with raise option
22 days Paid Time Off

After 3 years, PTO increases to 29 days. Employees transition to flexible time off after 5 years with the company—not accrued, not capped, take time off when you want.

Paid Maternity and Paternity Leave
4% company matching 401(k) with no vesting period
Quarterly "Work Wherever" allowance

Use to make your remote work wherever set up more comfortable, for continuing education classes, a plant for your desk, coffee for your coworker, a massage for yourself... really, whatever.

Open concept office with friendly coworkers
Creative environment where you can make a difference
No dumb benefits like free dog walking on the weekends that snobby hipster places have to make you feel cool, but mathematically won't cost the company much money because you won't use it.
Trail Mix Bar --- oh yeah.
Responsibilities:
All things accounting for all our entities and operations
Assist in the preparation of monthly financials
Prepare and record journal entries in Quickbooks
Maintain the fixed asset schedules for all our entities
Conduct research on various technical accounting positions
Requirements:
CPA License
Previous professional corporate accounting experience of 2-5 years
Bachelor's degree in accounting
Understand why the revenue and expenses go where they should go
Why you might like this job:
You read numbers like others read magazine articles or books. When the numbers are bouncing around all over the place hitting others on the side of the head, you have the clarity to:
See them
Understand what they're saying
Know where they should go
Chart a path forward and implement
Drive results