Overview:
Corporate Tools in Post Falls, Idaho is growing and we are searching for a highly talented Accounts Payable Specialist to join our accounting team. This is a full-time, nonexempt position where you will be responsible for traditional AP responsibilities, like making sure that all the bills get paid on time, as well as take on a few other areas of accounting to best support the team.  Hours for this role will be Monday through Friday, 8:30 AM – 5:00 PM PST.  You might excel at this job if you enjoy being organized and completing tasks in a timely fashion. We are always looking for creative-minded individuals to think critically, evolve, shape and improve their role and department as we grow.
This position is coded as "Office-Only" which means all work must be performed in our Post Falls, Idaho office.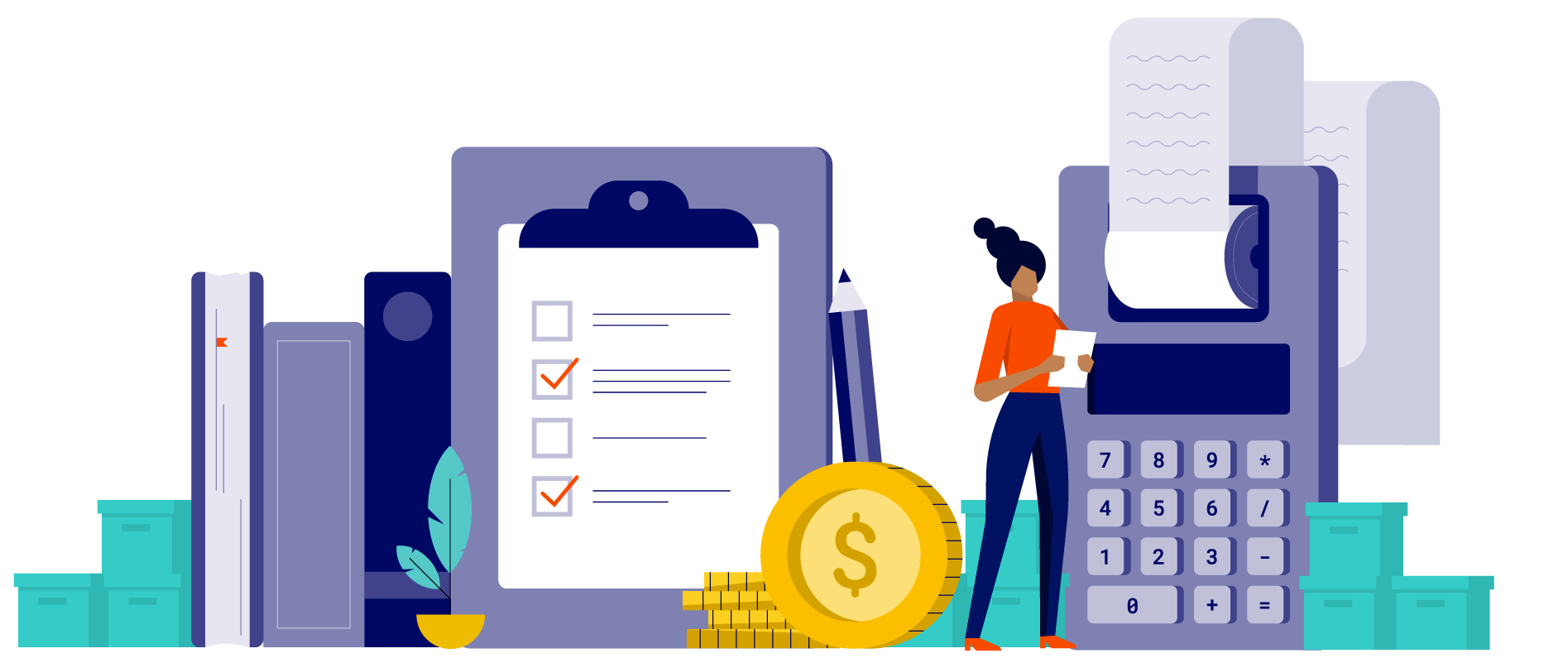 Wage:
$20 - $22 per hour DOE
Benefits:
100% employer-paid medical, dental and vision for employees
Annual review with raise option
22 days Paid Time Off accrued annually, and 4 holidays

After 3 years, PTO increases to 29 days. Employees transition to flexible time off after 5 years with the company—not accrued, not capped, take time off when you want
The 4 holidays are: New Year's Day, Fourth of July, Thanksgiving, and Christmas Day

Paid Maternity and Paternity Leave
4% company matching 401(k) with no vesting period
Quarterly "Work Wherever" allowance

Use to make your remote work wherever set up more comfortable, for continuing education classes, a plant for your desk, coffee for your coworker, a massage for yourself... really, whatever

Open concept office with friendly coworkers
Creative environment where you can make a difference
No dumb benefits like free dog walking on the weekends that snobby hipster places have to make you feel cool, but mathematically won't cost the company much money because you won't use it
Trail Mix Bar --- oh yeah
Responsibilities:
Receive and process invoices, bills and requests for payments
Vouch, verify & process all accounts payable documentation
Research client payment history to verify accuracy of request before initiating the payment process
Enter payable information into QuickBooks
Prepare checks for payment, obtain approval/signature and ensure they are sent on time
Create reports for management
Manage office supply orders
Contact vendors to resolve discrepancies
Scan, index and maintain documents in a digital storage system
Analyze expense reports for correct coding, approvals, and irregular purchases
Scanning invoices and receipts
W-9 requests
Assisting in answering phone lines regarding payment inquiries
Any and all other duties related to payables and accounting support
Issue check refunds for clients
Process 1099s
Requirements:
Previous professional experience in accounts payable or a similar role required
Strong attention to detail
Accounting degree not required, though education in accounting preferred
Previous professional experience with QuickBooks preferred
Experience with spreadsheets
Integrity and discretion
Strong organizational and time management skills
Ability to multi-task and self motivate to ensure completion of tasks
Ability to identify, troubleshoot and adapt to system or procedural changes as they arise
Why you might like this job:
You love paperwork, numbers and organization. You have an eagle eye and can recognize discrepancies from a mile away. You pride yourself on a near-zero error rate and on being over the top organized. You are also an enthusiastic individual who can take initiative and is creative when it comes to solving problems. You want to work with a group of good, fun people who collaborate across departments for continued refinement and improvement.