Overview:
In this indispensable position, you are in charge of keeping the lights on. You identify and verify the bills that need to be paid and make sure they get paid on time. You'll also assist in processing check requests, refunds to clients, and helping with any various accounting tasks the accounting department might need help with.
We make our living by taking care of our clients one by one, charging a fair price, and making sure we are being good stewards of the money we've been given. We don't need to squeeze the life out of our vendors, clients, and employees, but we want to make sure we stay a viable company year after year.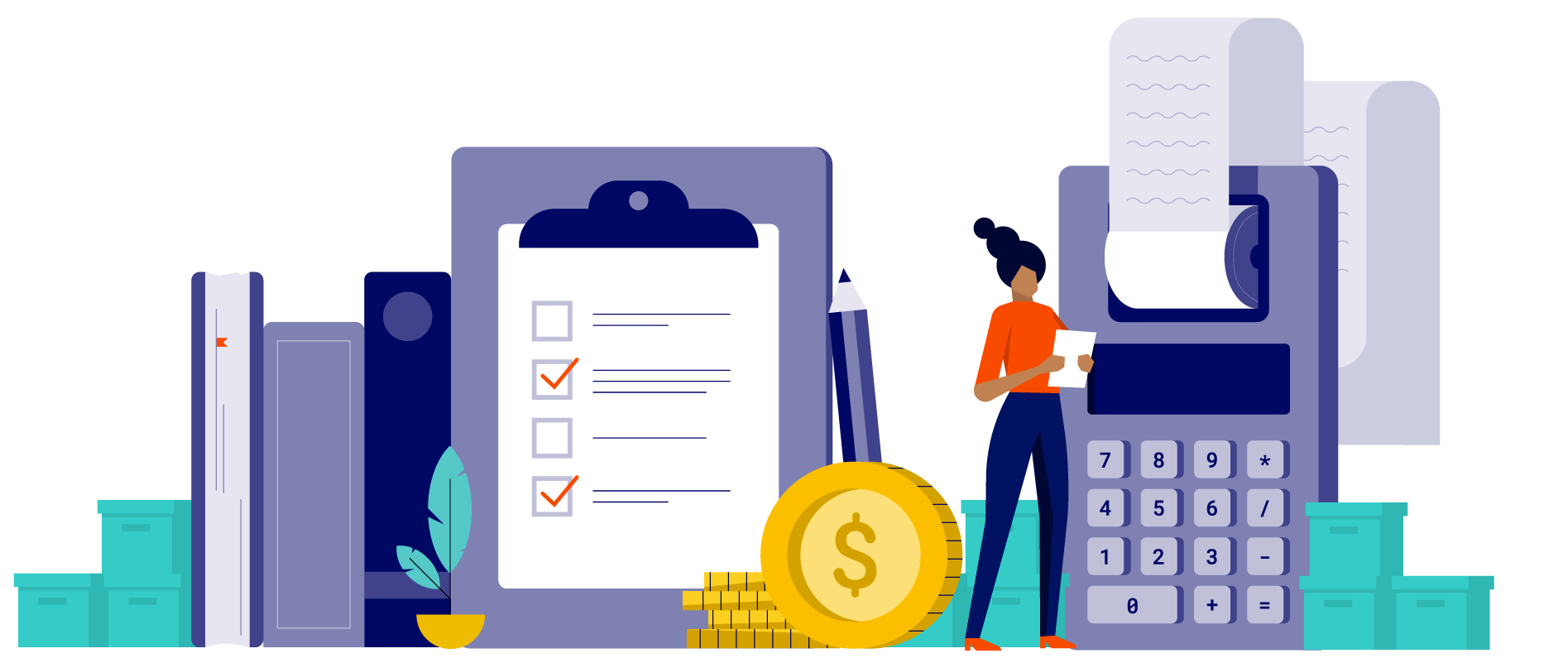 Benefits:
100% employer-paid medical, dental and vision for employees
Annual cost of living increase
Annual review with raise option
18 days Paid Time Off
4 paid holidays off of your choosing
Paid Maternity and Paternity Leave
Simple IRA with 3% retirement contribution match starts day 1
Creative environment where you can make a difference
No dumb benefits like free dog walking on the weekends that snobby hipster places have to make you feel cool, but mathematically won't cost the company much money because you won't use it.
Trail Mix Bar --- oh yeah.
Responsibilities:
Paying People
Not Paying People
Paying Vendors
Not Paying Vendors
Paying Check Requests
Not Paying Check Requests
1099 Maintenance
Maintain Files and Documentation Accurately
Requirements:
Clean criminal history
Clean credit report
Self-Motivated
Strong Organizational and Time Management Skills
Preference Given To College Graduates
Why you might like this job:
You enjoy supporting other businesses and seeing the wheels of capitalism keep on spinning, but stuff just has to be right for you. Maybe you've worked somewhere where a business didn't really mean to underpay a vendor, overcharge a customer, but they did… and it didn't feel quite right. There's an internal compass pointing you towards North and North to you means an honest payment for an honest job done well and right. You get a mortgage bill or a phone bill and you pay them right away. It drives you a little nuts to let it sit on your desk for a week or two. You'd rather pay it and be done with it. You like seeing a checking account grow, not hover at zero.