Overview:
Corporate Tools is searching for an Accounting Assistant to help with all things clerical within the accounting department. You might excel at this job if you enjoy keeping things organized and checking tasks off the list. You also like to problem solve and don't mind digging into an issue to get at the resolution.
This position is coded as "Hybrid" which means after initial training and on-boarding which will take place in office, occasional remote work is available. However, this role will be expected to continue to work in our Post Falls, Idaho office 2-3 days/week.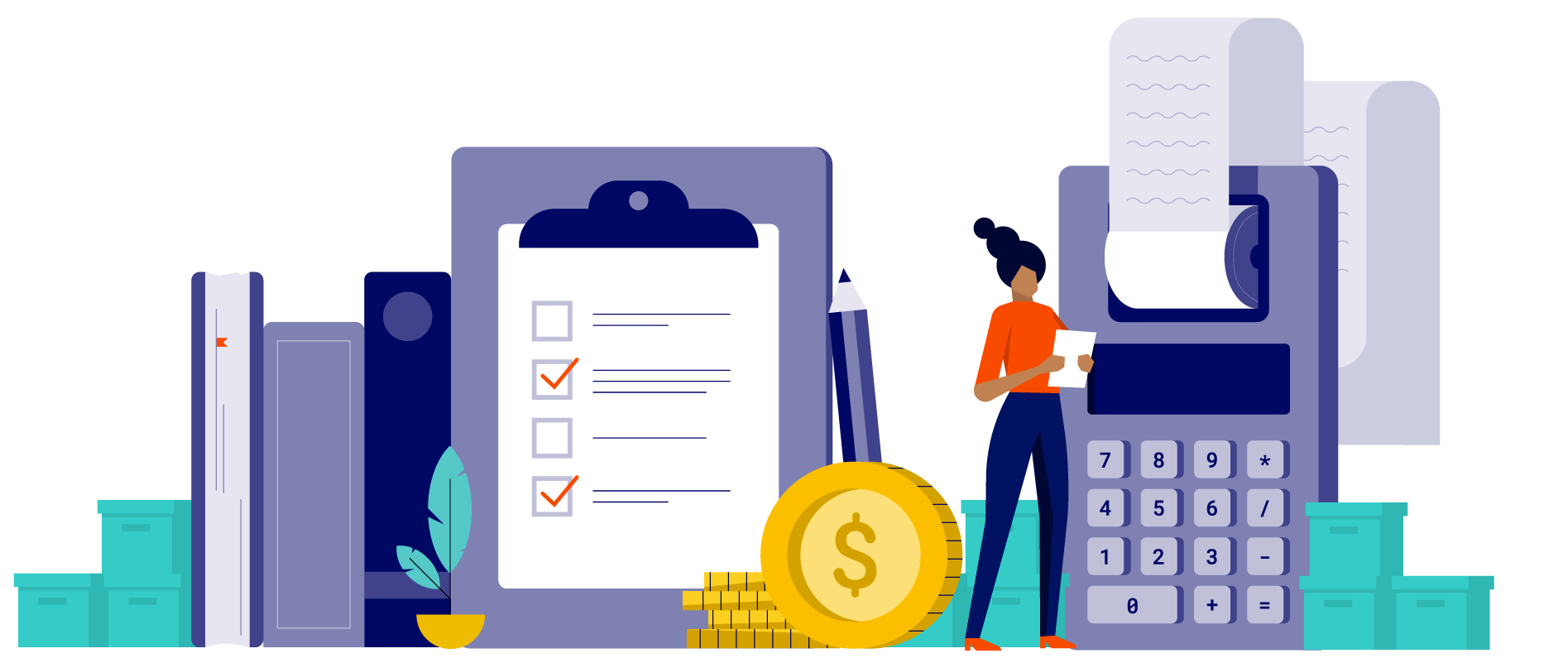 Benefits:
100% employer-paid medical, dental and vision for employees
Annual review with raise option
22 days Paid Time Off accrued annually, and 4 holidays

After 3 years, PTO increases to 29 days. Employees transition to flexible time off after 5 years with the company—not accrued, not capped, take time off when you want
The 4 holidays are: New Year's Day, Fourth of July, Thanksgiving, and Christmas Day

Paid Maternity and Paternity Leave
4% company matching 401(k) with no vesting period
Quarterly "Work Wherever" allowance

Use to make your remote work wherever set up more comfortable, for continuing education classes, a plant for your desk, coffee for your coworker, a massage for yourself... really, whatever

Open concept office with friendly coworkers
Creative environment where you can make a difference
No dumb benefits like free dog walking on the weekends that snobby hipster places have to make you feel cool, but mathematically won't cost the company much money because you won't use it
Trail Mix Bar --- oh yeah
Responsibilities:
Auditing client accounts
Processing cancellation requests
Processing credit card inquires and disputes
NSF check returns
Assisting in answering phone lines regarding payment inquiries
All things accounting support including but not limited to: preparing invoices, managing receipts and handling sensitive financial documents
Requirements:
Strong attention to detail
Accounting degree not required, though education in accounting preferred
Experience with spreadsheets
Integrity and discretion
Strong organizational and time management skills
Ability to multi-task and self motivate to ensure completion of tasks
Ability to identify, troubleshoot and adapt to system or procedural changes as they arise
Why you might like this job:
You're an enthusiastic individual who can take initiative and is creative when it comes to solving problems. You enjoy working with fun, good people and collaborating across departments. You've been searching for a company where what you do all day actually matters and you're not just a cog in the wheel.