Overview:
Corporate Tools is looking for a high level Controller. You will be responsible for…. controlling the money. You know what a controller does.
We're looking for good people. Are you good people? We have to work together 40 hours a week, we might as well work with fun moral people.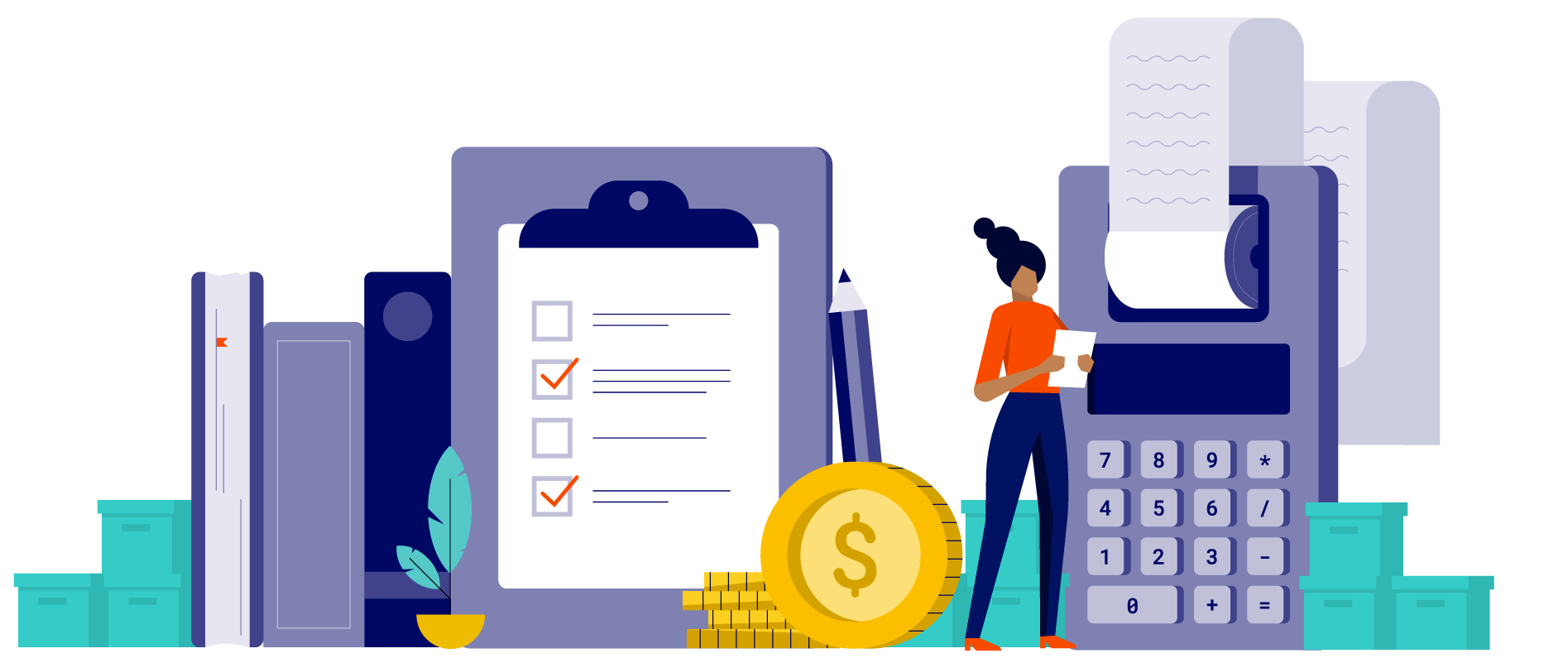 Benefits:
100% employer-paid medical, dental and vision for employees
Annual cost of living increase
Annual review with raise option
18 days Paid Time Off
4 paid holidays off of your choosing
Paid Maternity and Paternity Leave
Simple IRA with 3% retirement contribution match starts day 1
Creative environment where you can make a difference
No dumb benefits like free dog walking on the weekends that snobby hipster places have to make you feel cool, but mathematically won't cost the company much money because you won't use it.
Trail Mix Bar --- oh yeah.
Requirements:
Previous experience in a Controller Position
CPA License, Degree in Accounting, or something that shows you have extensive experience and knowledge
Why you might like this job:
You're a good controller, but you're burnt out of your current job because the company sucks to work for. You've always thought there must be a better type of place to work, you just haven't found it till now.