Overview:
Corporate Tools is a privately held, debt-free, self-funded company that has grown from 55 employees to 500 employees in the past 3 years. Along with this exponential growth, we're also looking to scale globally. Pivotal to our continued success is the placement of an exceptional Chief Financial Officer.
What does exceptional look like for our organization? Fundamental financial skills are paramount. But in addition to that, we're searching for a seasoned strategic leader, excellent communicator and influencer who will help guide decision making using the financial context as an integral driver. We're not looking for just a gatekeeper to the financials. We're looking for a forward-thinking individual who wants to help lead the direction, success and relevance of the company.
It's important to us that you've done this before. That you've grown a Software as a Service company before or been part of exponential growth within an organization. That you've been instrumental to the key decisions that dictate what direction and shape the organization will take for years to come. In previous roles, you've learned enough about the operational, technological and financial avenues that are already established within the organization to speak confidently about how they may be leveraged or eliminated, to the advantage of the company.
This position is coded as "Hybrid" which means after initial training and on-boarding, occasional remote work is available. However, this role will be expected to continue to work in our Post Falls, Idaho office 2-3 days/week.
If you're still excited about this opportunity, keep reading.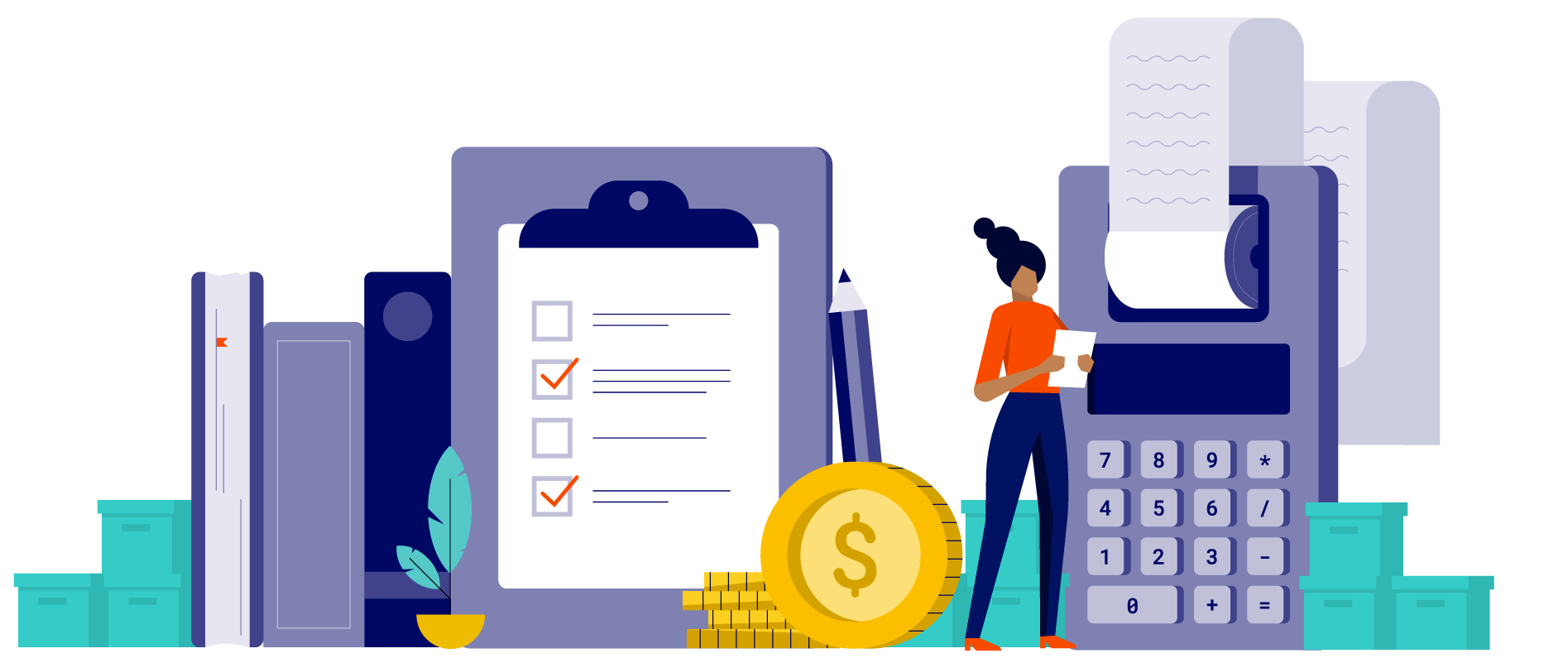 Wage:
Up to $350,000/year depending on alignment with preferred experience listed below. We aren't a startup or an investor owned company, so there are no shares or bonus structure as part of the compensation package.
Benefits:
100% employer-paid medical, dental and vision for employees
Annual cost of living increase
Annual review with raise option
18 days Paid Time Off

Employees transition to flexible time off after 5 years with the company. Not accrued, not capped, take time off when you want.

4 paid holidays off of your choosing
Paid Maternity and Paternity Leave
4% company matching 401(k) with no vesting period
Quarterly "Work Wherever" allowance

Use to make your remote work wherever set up more comfortable, for continuing education classes, a plant for your desk, coffee for your coworker, a massage for yourself... really, whatever.

Creative environment where you can make a difference
No dumb benefits like free dog walking on the weekends that snobby hipster places have to make you feel cool, but mathematically won't cost the company much money because you won't use it.
Trail Mix Bar --- oh yeah.
Responsibilities:
Oversight of all company financial operations including internal and external financial reporting, stewardship of company's assets and ownership of cash management
Strong understanding of the company's business model and industry to be able to use knowledge to provide an independent perspective while constructively challenging existing or future business decisions
Identify opportunities of top-line growth and drive profit improvement using product line profitability analysis and benchmarking against competitors
Coach, mentor and lead large accounting team
Understand best practices and know how to create more value for the company
Ensure business decisions are grounded in solid financial criteria
Champion digital technology, automated reporting and analytics
Standardize reporting methods across multiple departments
Financial expert in budgeting, forecasting, growth investment decisions and risk assessment with a long-term mindset that is scalable
Ability to use data and data-visualization to influence operational decision-making and company strategy
Look beyond just the finances and be able to keep up with the changes across the entire business to truly understand what transformations the company needs to be successful
Requirements:
Previous experience working with recurring business model
Previous experience leading a company or finance business unit with minimum $20+ million in revenue
Demonstrate how you've driven lifetime value of previous customer bases
Demonstrate how you've increased collection rates
Demonstrate how you've improved churn rates at previous customer bases
Previous management and leadership experience
A deep understanding of why the money goes where in the books
PREFERRED EXPERIENCE: 5+ years previous experience leading and running recurring business model
PREFERRED EXPERIENCE: Previous CFO for company with $200+ million in revenue
PREFERRED EXPERIENCE: Ability to hire and mentor cpas, accountants, revenue analysts, controllers, and marketers to push and implement corporate strategies
PREFERRED EXPERIENCE: Managed and led hyper growth tech companies
PREFERRED EXPERIENCE: Demonstrate how you've driven product development of profitable offerings within complex tech stacks
PREFERRED EXPERIENCE: Experience with international revenue and accounting
Why you might like this job:
You've dreamed of being a CFO where you wouldn't have to talk to investors and explain what you do or always tweak the balance sheets to get more loans, help investors sell off their shares, or raise additional rounds of funding. You're tired of playing numbers games to help investors or meet ratio requirements. Instead, you're looking for a role where the focus would be about taking care of the customer, taking care of the employees, and using profit to make it fun, not make investors rich.
You've dreamed of being a CFO where you could lead and mentor a talented team that works together to sustain better customer solutions and better jobs for all of our employees. You've wondered if there is an opportunity out there where you could help create an environment that cares about the process and the solution instead of just growing to meet the demands from above.
The value of our company is in our employees and in our customers. We've created a culture around taking care of each other and our customers and the profits have always naturally come so we don't focus on profit. For the past decade, we have grown 35%-95% every year with never once holding a meeting about profit. That's a lot of growth and we need someone experienced to help us steer that growth.
You'll need to be able to manage millions of clients that are on a subscription-based service and hundreds of millions in revenue. We'll need your help to focus on the growth we've experienced by connecting the data and understanding what our best services are while diversifying and strengthening our offerings. We're looking for someone that can work with our team to identify how and where to continue to grow and how and where to dial things back.
The problems you'll be asked to solve here will be challenging, but ultimately highly rewarding and fulfilling. If you've made it this far and are still interested… we look forward to talking with you.